Meet our veterinarian technicians. Our vet techs have over 70 combined years experience assisting in small animal medicine.
Josh Noser
Administrator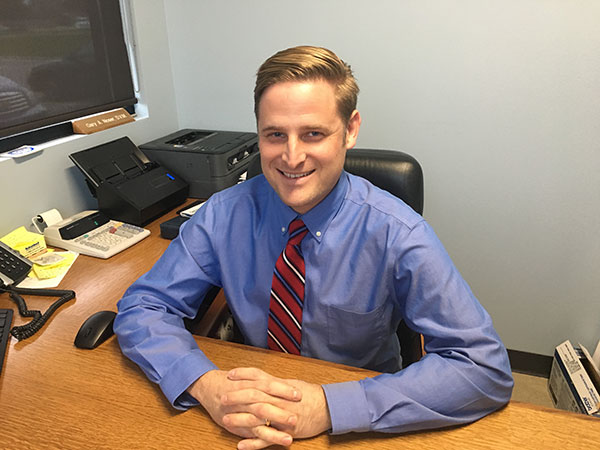 My wife Dr. Anderson and I purchased Quarry Hill Park Animal Hospital on January 1st, 2007... read more
Robyn Hartwig
Office Manager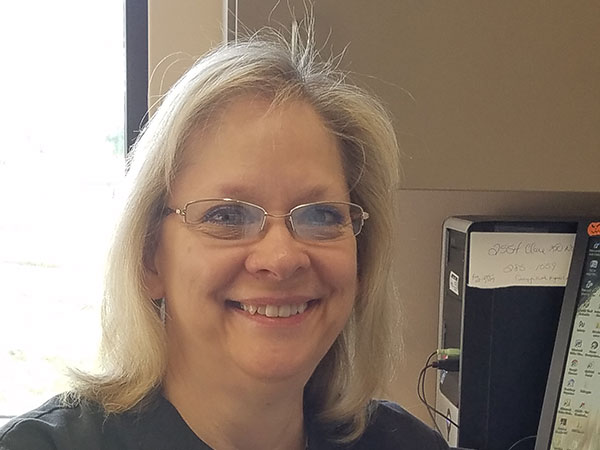 With an older brother who is a veterinarian, I have always had "animals in my blood." I worked in the Rochester area in the... read more
Mary Jette
Reception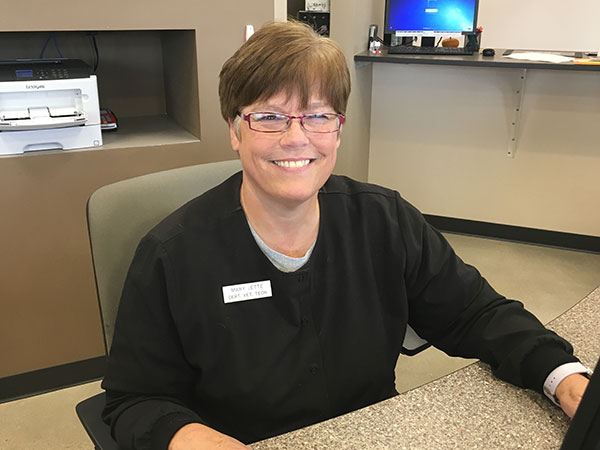 My interest in animals brought me to the Medical Institue of Minnesota in Minneapolis, MN after graduating from Pacelli High... read more
Erin Reynolds
Reception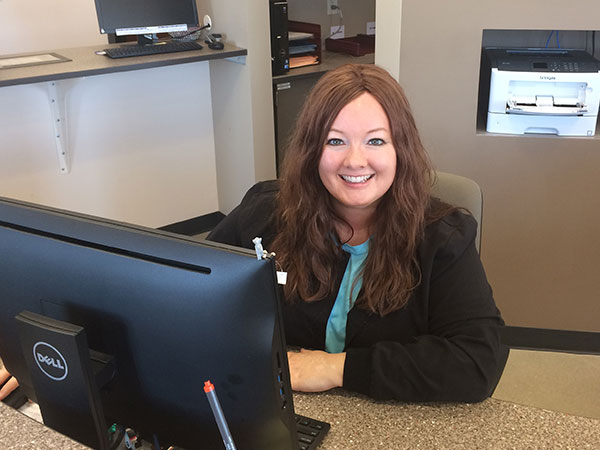 I always loved animals growing up but it wasn't until I worked at a veterinary clinic during high school that I decided to... read more
Kathleen Horsman
Reception/Assistant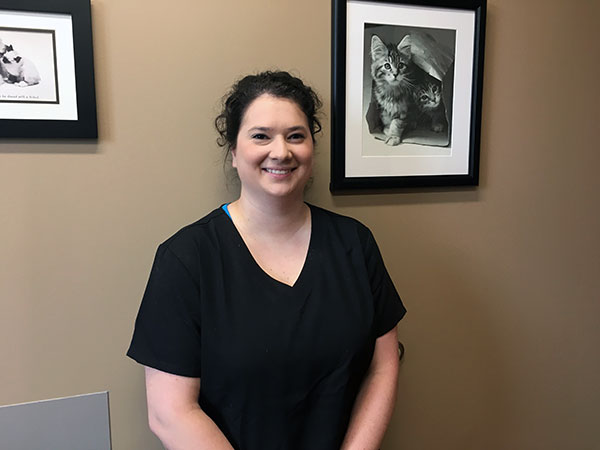 Even as a child I knew I wanted a career working with animals. I have 10 years combined experience working as a groomer... read more
Amy Stern
Lead Technician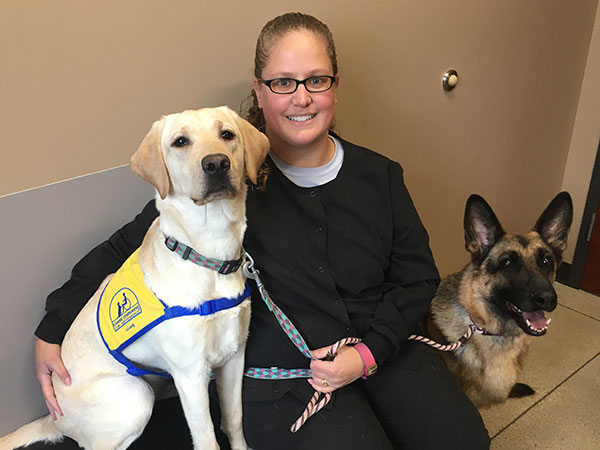 I was born and raised in Rochester and I have had pets all my life. I knew from a very young age that I wanted to do something... read more
Jennifer Tempero
Technician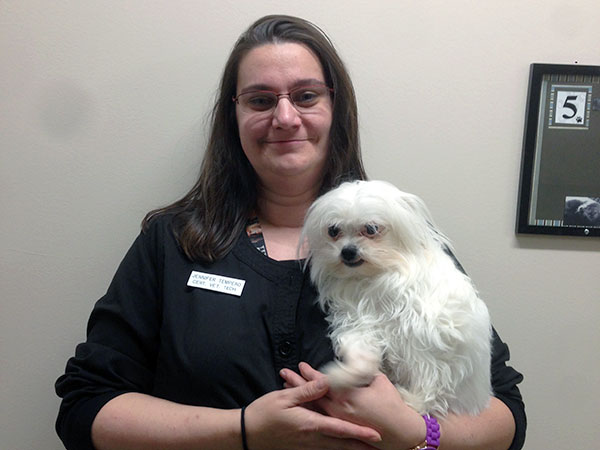 I had a passion for animals that led me to the veterinary world. I graduated from RCTC in 2008 with an A.A.S. degree in Veterinary... read more
Jenna Burdick
Technician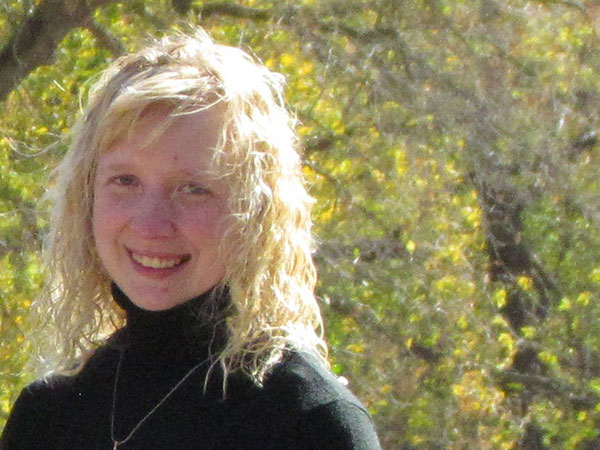 Ever since I was little and growing up on the family farm, I knew I wanted to work with animals. Dogs, cats, cattle... read more
Jessica Kruger
Technician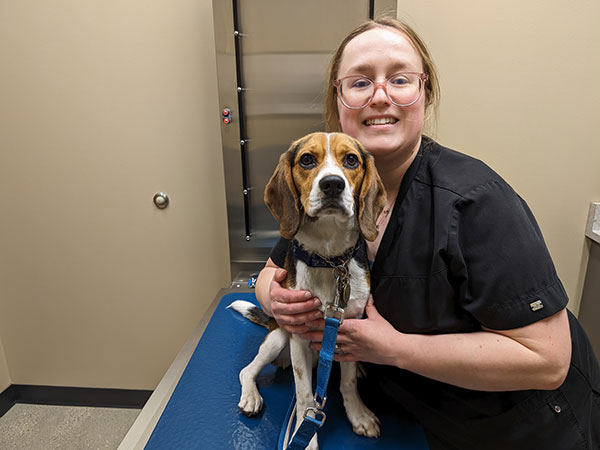 I have always loved animals. I would visit my grandparents' farm and was around various animals such as cattle, horses, pigs... read more
Tiffany Cruickshank
Technician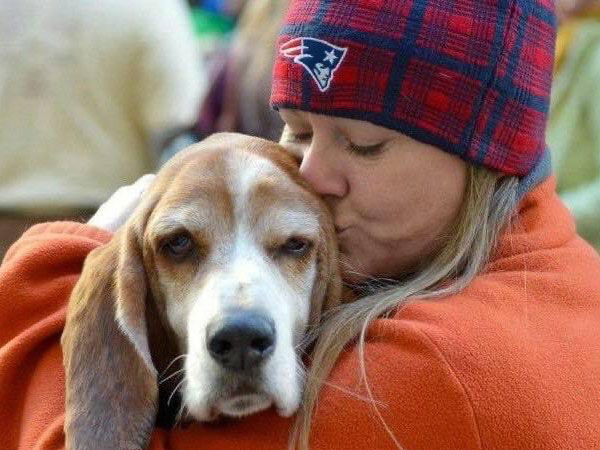 I've always had a desire to do something with animals although it took me longer in life to start. I served in the US military... read more
Alyson Reicks
Technician
Although I was born and raised, and are still living in Iowa, I attended and graduated, in 2022, from RCTC with an A.A.S. Degree... read more
Eliza Goplen
Technician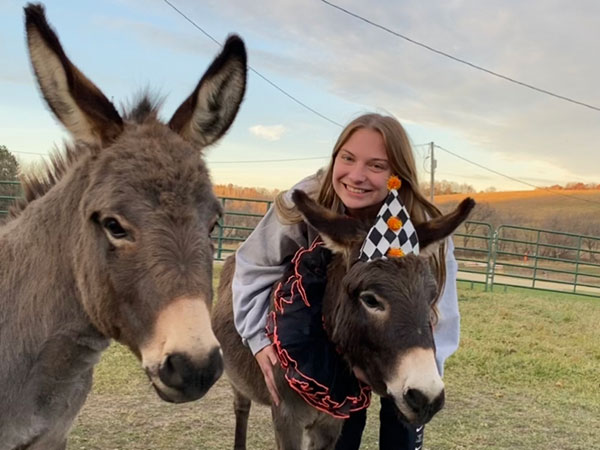 I grew up in a small town on a farm. I've always enjoyed spending time with the beef cattle we raised and the farm dog and cats... read more
Sabrina Hammel
Technician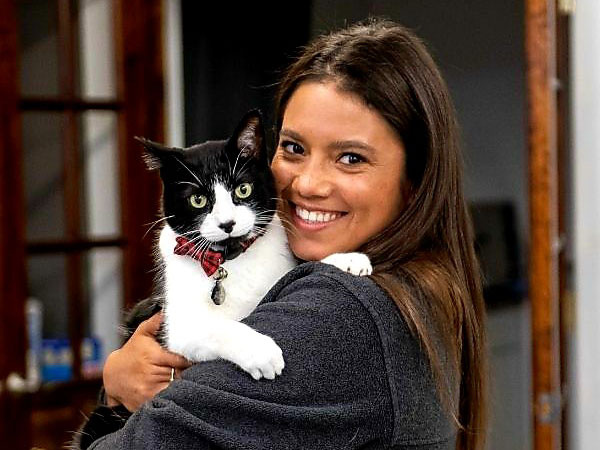 I was born in Rochester and moved to Eyota at age 13 and love living in a small town. I have 2 beautiful daughters... read more
Jessica Tollefson
Technician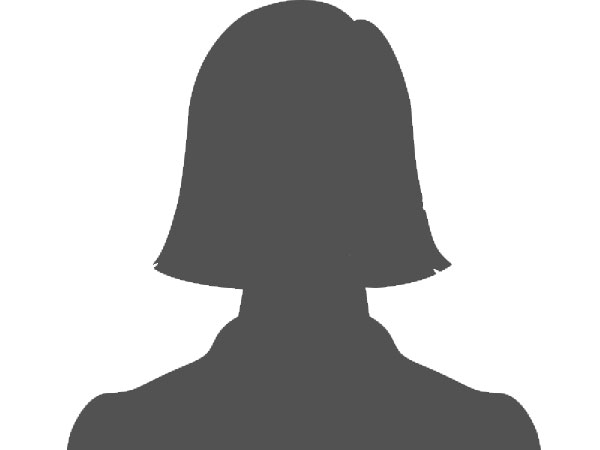 Bio coming soon.
Jacque Kalton
Technician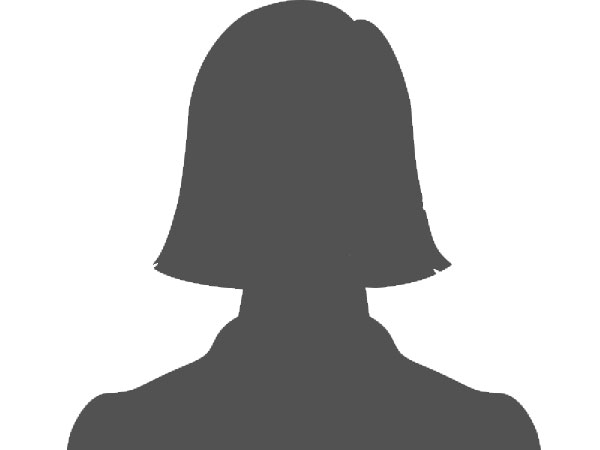 Bio coming soon.